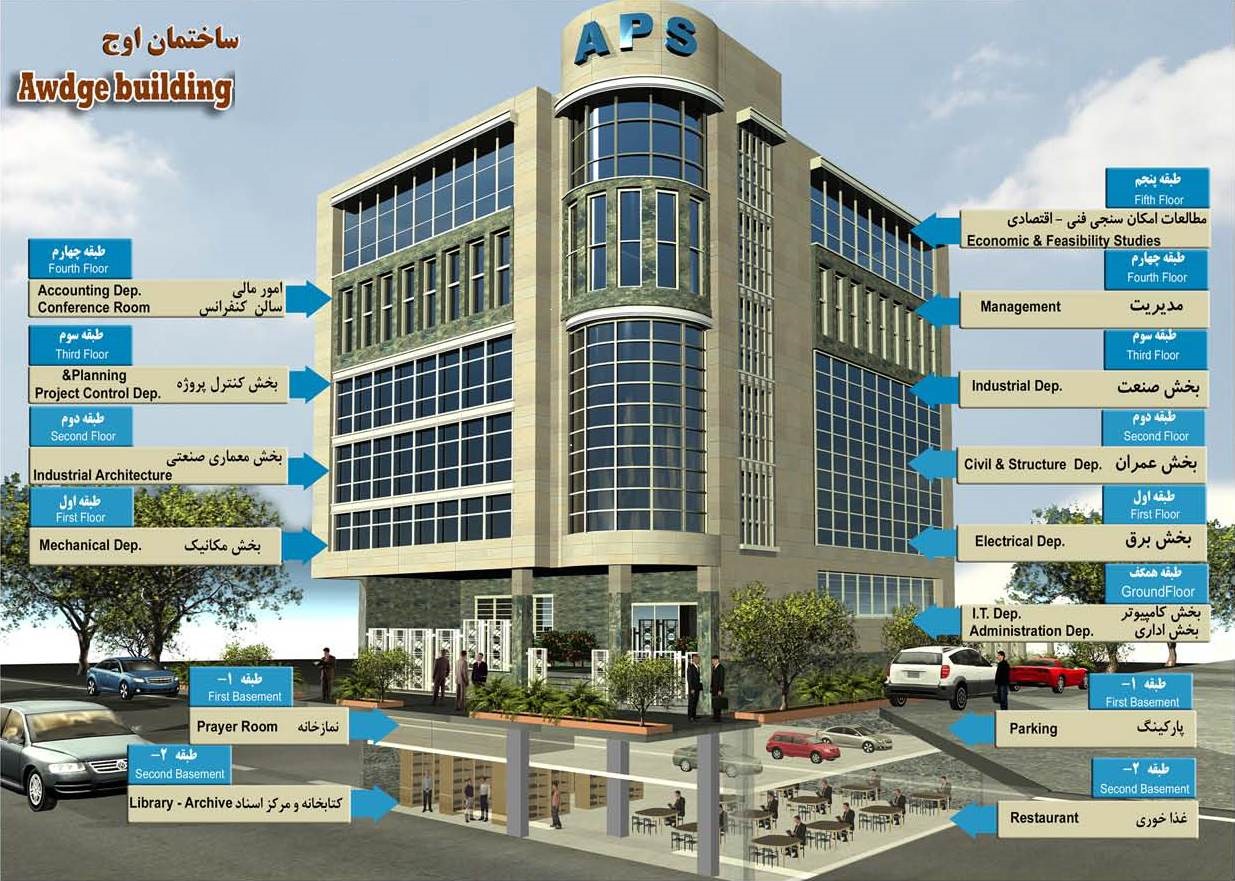 APS , is a leading and an active private consulting engineering company, which operates in various engineering fields.
The management team consists of professional engineers with a minimum of 25 years of experience and diverse backgrounds in university teaching, execution of developmental projects, and reconstruction of modern facilities damaged by war. They now possess sufficient expertise to undertake large-scale developmental projects in the fields of port construction, coastal and offshore structures, oil and gas industries, and related technologies.
The team consists of highly educated and qualified experts, who pioneer in establishing many specialized university courses in various majors such as coastal, offshore, and shipbuilding industries. They are involved in various phases from conceptual design to execution and operation.
Currently, we are approximately 100 full-time specialists based in the central office in Tehran. Additionally, they collaborate with other part-time colleagues, who were former university associates, ensuring excellent quality in their activities.
Versatile international consultants, equipped with cutting-edge knowledge, successful in the region, and active in the fields of consulting, procurement, design, and construction.
I, Dr. Naser Fallahi, Chairman of the Board and CEO of APS Consulting Engineers, and an invited professor at Iranian universities in the field of marine sciences and technology, firmly believe that Iranian professionals now possess the scientific and professional capabilities to undertake the country's developmental projects of any type and scale, delivering excellent quality at a reasonable cost. These capabilities are at a level that can expand to regional countries and international projects.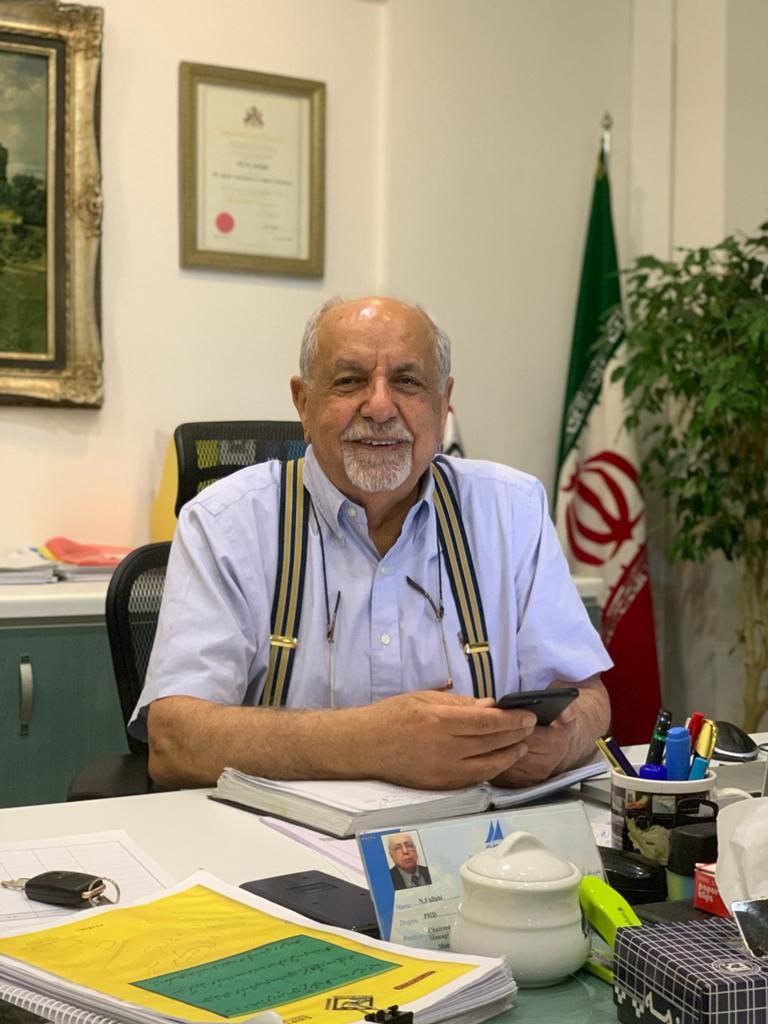 Based on this belief, APS Consulting Engineers has undertaken the responsibilities of feasibility studies, engineering, and contract management services for the largest modern and technological projects in the field of maritime industry in the Islamic Republic of Iran. Fortunately, the company has successfully fulfilled its commitments in a worthy and successful manner, to the complete satisfaction of the clients.
APS's activities encompass the design, supervision, and contract management services for projects related to shipbuilding factories, coastal structures, ports (both container and commercial), terminals (oil and gas), heavy civil structures, and various other industrial sectors.
Hopefully, with the diligent efforts in fulfilling the committed responsibilities by APS employees, the consulting engineers of this company will be recognized among the nationally and locally branded companies. They aim to compete with reputable engineering firms worldwide. In this regard, I hope that our students in the country's universities will focus all their efforts in the private sector and enter the competitive arena alongside the dedicated employees of these consulting engineers. This will undoubtedly lead to the advancement of the country's scientific and industrial achievements.