We provide the best results and options based on expertise, long experience, and the use of modern tools.
APS is an active and leading engineering company in the private sector, which is involved in the fields of port construction and marine structures, industrial and shipbuilding, oil and gas, urban planning and construction, water and sewage, environment and railways and Iron is active.
Our expertise is confirmed.
APS Consulting Engineers is proud to offer the highest level of expertise and experience in the industry. Our acquisition of various domestic and international certificates and awards is proof of this.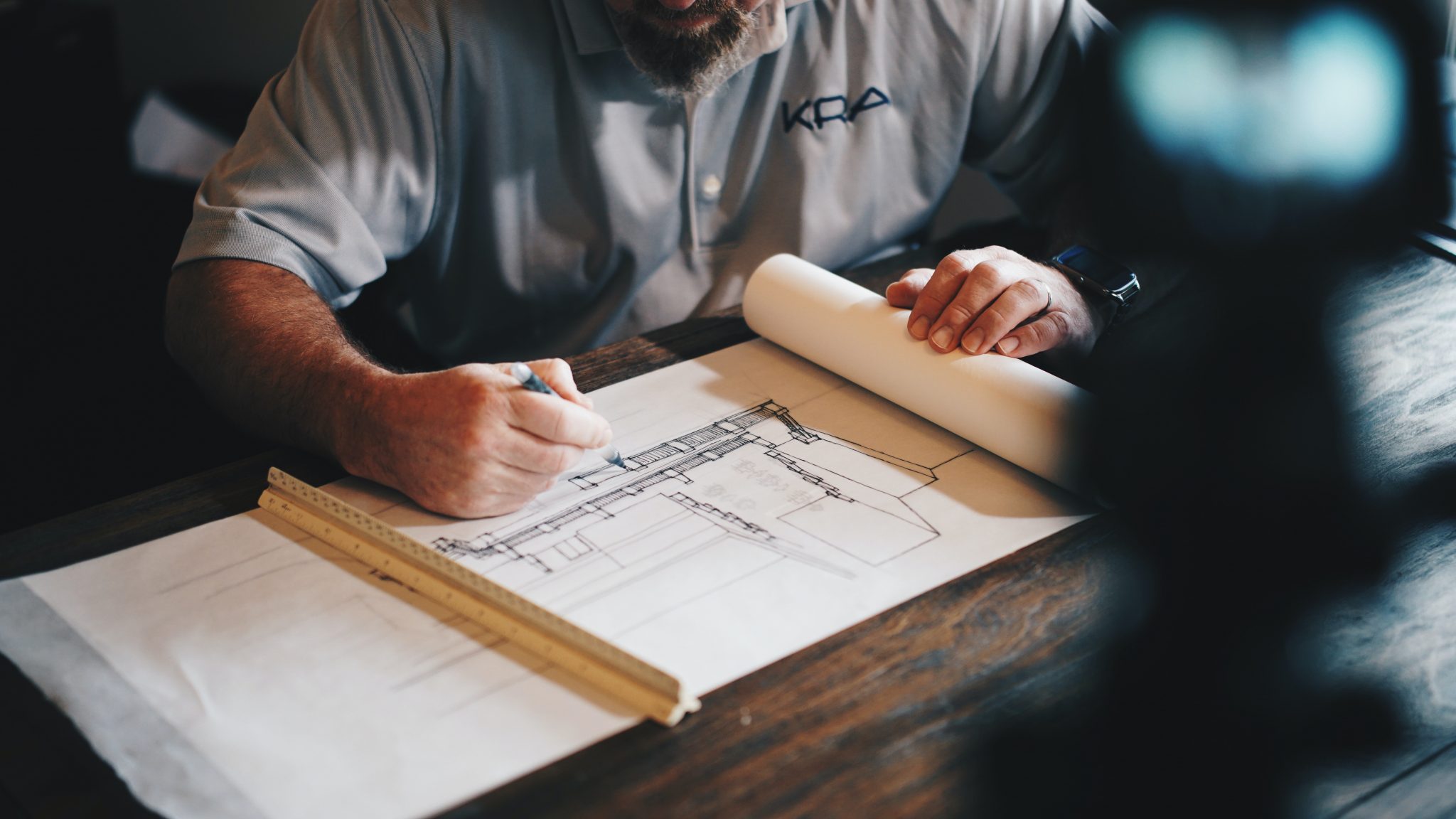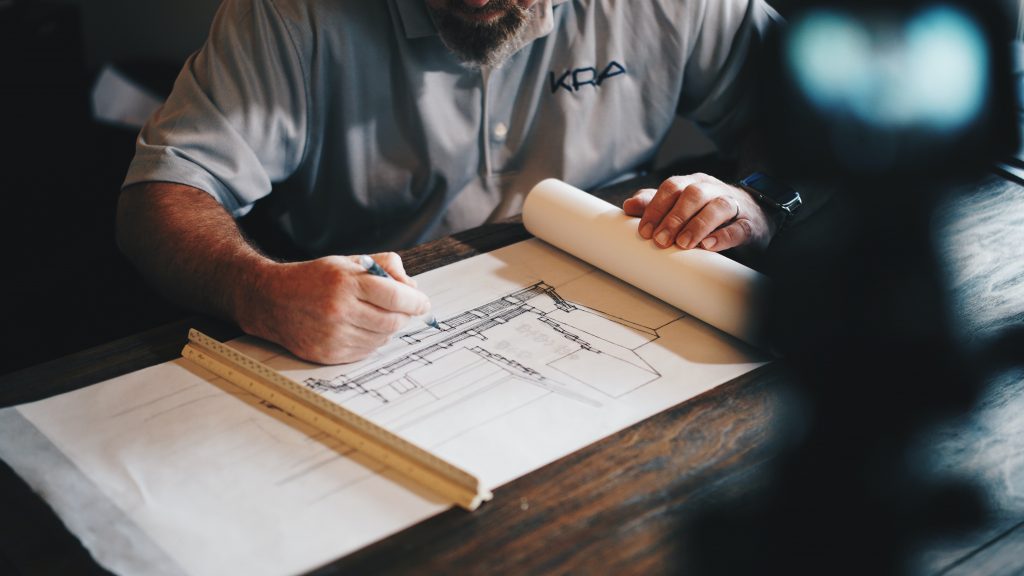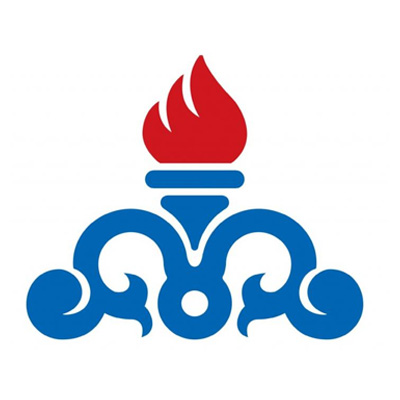 National Iranian Oil Company
Arvandan shipyard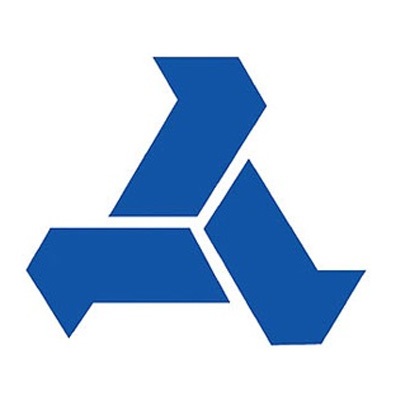 Industrial Development and Renovation Organization of Iran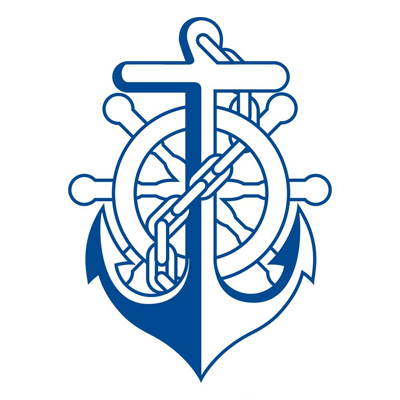 Ports and Maritime Organization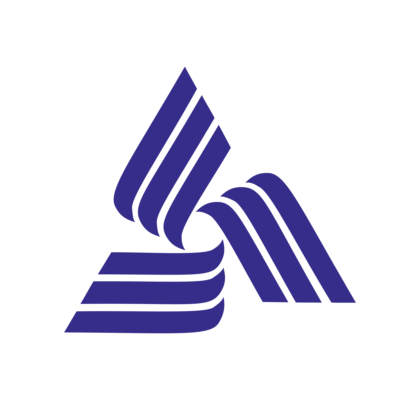 Pars Khodro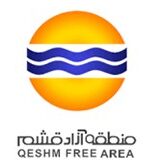 Qeshm Free Zone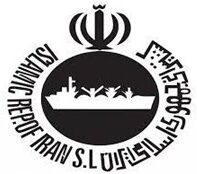 The Islamic Republic of Iran Shipping Line Group

Fara Abresan Sarzamin

Iran Marine Engineering and Construction Company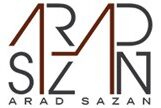 Azadsazan Ofough Caspian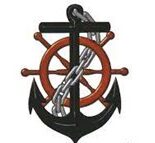 Khorramshahr Port and Maritime Administration

Kerman Khodro Fiberglass Industries Co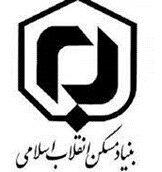 Islamic Revolution Housing Foundation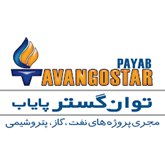 Tavan Gostar Payab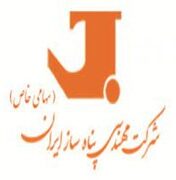 Panahsaz Iran Engineering Company
What services do we offer?
All Services In One Place
Start working with us today.